Sustainable Cities
The Global Green Growth Institute (GGGI), an international organization, works to support the Government of Cambodia on Green Urban development Program (GUDP). This program results in the establishment of Green City Strategic Plan Methodology, a draft of Phnom Penh Green City Strategic Plan (2016 – 20256) which is enclosed a list of 48 priority projects and a draft of Sustainable City for Secondary Cities in Phase 2. 
Sustainable Energy
Sustainable energy is considered as one of the priorities for the Royal Government of Cambodia. Development of sustainable energy projects to meet the present and future demand for energy is our national purpose. NCSD is working with MEF, MME, NCSD, SNEC, EAC, EDC and UNDP to undertake various studies related to renewable energy.
Green Building
A project is being implemented which aims to develop guidelines and certification standards for constructing green buildings (residential and commercial) in Cambodia. This process is based on international experience and international standards, but adapted to the context of Cambodia. The rating system is used as a marketing tool and would increase competition among building and architectural companies.
Sustainable Consumption
and Production
Sustainable consumption and production is about promoting resource efficiency and reduce environmental impacts from consumption and production. The Department coordinates with other relevant ministries or institutions to develop relevant policy documents on sustainable consumption.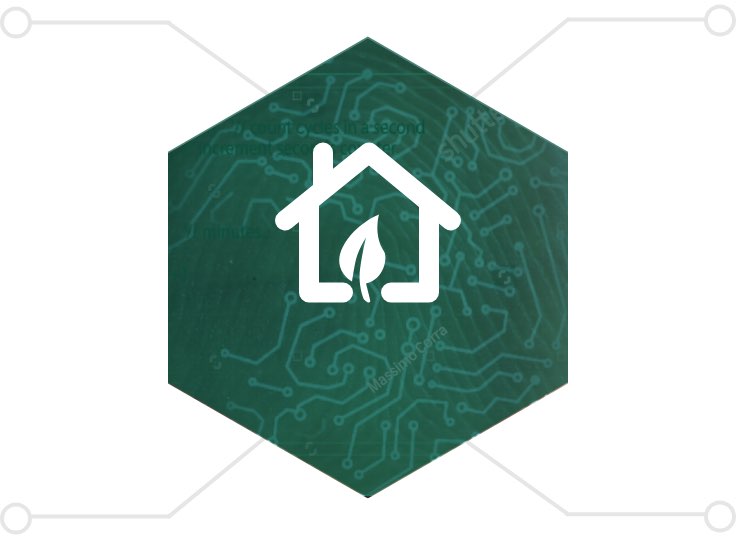 Green Economy