7.
Production of Refuse-Derived Fuel (RDF ) from either a) fresh MSW or b) old MSW mined from the Dangkor landfill. The mechanical and biological separation and treatment of waste will be combined with an anaerobic digestion plant (generation of biogas from organic waste) to power facilities at the landfill.
Ministry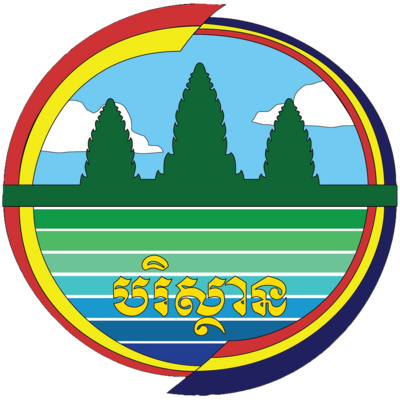 Ministry of Environment
Action progress
Action Implementation Location
This action progress below has been implemented at:
Sub-national Level
Annual Data
Annual progress made recorded by the respective ministry.
Target 1 -
Unit measured in
Target 2 -
Unit measured in
Additional information
| Action Details | Input | Description |
| --- | --- | --- |
| Technology Availability | Yes | |
| Number of women/ % of women participation- | 0.0%/0.0% | |
| Number of women/ % of women participation- | 0.0%/0.0% | |
| Youth (engaged, not engaged, description) | No | |
| Private sector (engaged, not engaget, description) | No | |
| SDGs | | |
Financing
Financial Costs (USD)
0$
| No. | Budget | Financed By | Funding Details | Year |
| --- | --- | --- | --- | --- |
| 1310 | 300,000 | Global Green Growth Institute | | 2022 |
Action Budget Implementation Location
This budgets above has been implemented at:
Sub-national Level