35.
Support establishment of five regional service centers for providing advisory support for industries on climate change mitigation and adaptation, environmental management, and productivity improvements.
Ministry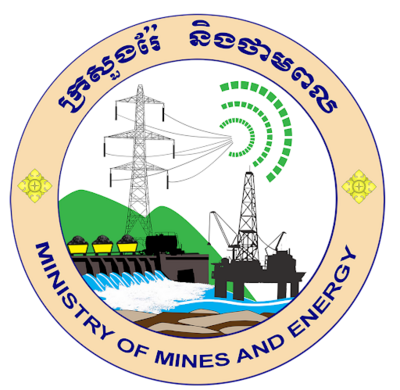 Ministry of Mines and Energy
Action progress
Action Implementation Location
This action progress below has been implemented at:
Annual Data
Annual progress made recorded by the respective ministry.
Target 1 - The Climate Change Action Plan for Mines and Energy Sectors, 2016–201862 outlines priority policy actions and activities to operationalize the MME's response to climate change adaptation and mitigation. Two key policy objectives of the CCAP include (i) finalizing the National Policy, Strategy, and Action Plan on Energy Efficiency (undertaken by the MME in cooperation with the EU) (para. 94); and (ii) developing a renewable energy promotion strategy and action plan. The second activity is currently being supported by the Cambodia Climate Change Alliance funded by the EU, Swedish International Development Cooperation Agency, and United Nations Development Programme
Unit measured in Mt CO2e/year
Target 2 - yes
Unit measured in percentage
Additional information
| Action Details | Input | Description |
| --- | --- | --- |
| Technology Availability | No | |
| Youth (engaged, not engaged, description) | No | |
| Private sector (engaged, not engaget, description) | No | |
| SDGs | | |
Financing
Financial Costs (USD)
0$
| No. | Budget | Financed By | Funding Details | Year |
| --- | --- | --- | --- | --- |
Action Budget Implementation Location
This budgets above has been implemented at: