34.
2. Report energy consumption and actions taken on energy efficiency and renewable energy, made mandatory for all large energy consumers in energy, industry, commercial sectors.
Ministry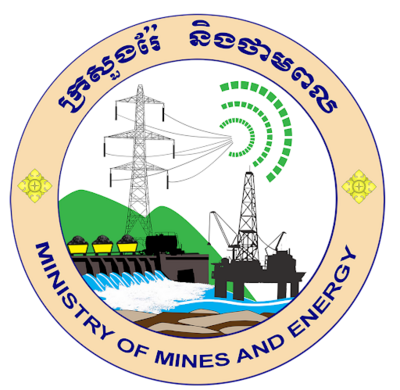 Ministry of Mines and Energy
Action progress
Action Implementation Location
This action progress below has been implemented at:
Annual Data
Annual progress made recorded by the respective ministry.
Target 1 - energy security
Unit measured in Mt CO2e/year
Target 2 - yes
Unit measured in percentage
Additional information
| Action Details | Input | Description |
| --- | --- | --- |
| Technology Availability | No | |
| Youth (engaged, not engaged, description) | No | |
| Private sector (engaged, not engaget, description) | No | |
| SDGs | | |
Financing
Financial Costs (USD)
0$
| No. | Budget | Financed By | Funding Details | Year |
| --- | --- | --- | --- | --- |
Action Budget Implementation Location
This budgets above has been implemented at: