52.
Conduct demonstration projects and support manufacturers for making changes to products, raw materials, production process and process technology.
Ministry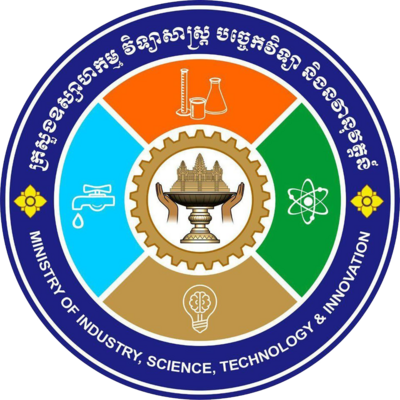 Ministry of Industry, Science, Technology and Innovation
Action progress
Action Implementation Location
This action progress below has been implemented at:
Annual Data
Annual progress made recorded by the respective ministry.
Target 1 -
Unit measured in
Target 2 -
Unit measured in
Additional information
Action Details
Input
Description
Technology Availability
No
Youth (engaged, not engaged, description)
No
Private sector (engaged, not engaget, description)
No
Capacity Support Needed

On How to Align current TEST Project Result with IPPU, NDC and LTCS4CN.
On How to Align current TEST Project Result with IPPU, NDC and LTCS4CN.
On How to Align current TEST Project Result with IPPU, NDC and LTCS4CN.
On How to Align current TEST Project Result with IPPU, NDC and LTCS4CN.
On How to Align current TEST Project Result with IPPU, NDC and LTCS4CN.
On How to Align current TEST Project Result with IPPU, NDC and LTCS4CN.
On How to Align current TEST Project Result with IPPU, NDC and LTCS4CN.
On How to Align current TEST Project Result with IPPU, NDC and LTCS4CN.
On How to Align current TEST Project Result with IPPU, NDC and LTCS4CN.

SDGs
Financing
Financial Costs (USD)
0$
| No. | Budget | Financed By | Funding Details | Year |
| --- | --- | --- | --- | --- |
Action Budget Implementation Location
This budgets above has been implemented at: