28.
Implementation of "passive cooling" measures in the cities (addressing urban heat island effect [UHIE]), public buildings and commercial buildings.
Ministry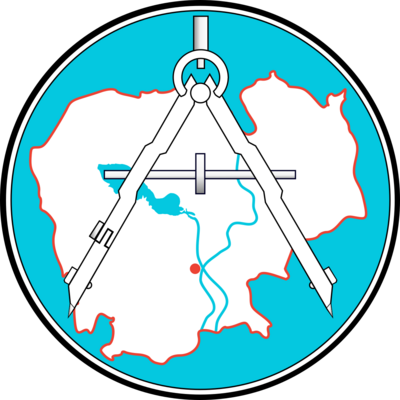 Ministry of Land Management, Urban Planning and Construction
Action progress
Action Implementation Location
This action progress below has been implemented at:
Sub-national Level
Annual Data
Annual progress made recorded by the respective ministry.
Target 1 - Number of cities (Phnom Penh and Siem Reap)
Unit measured in Number
Target 2 - % of public and commercial buildings with passive cooling measures
Unit measured in percentage
Target 3 -
Unit measured in
Additional information
| Action Details | Input | Description |
| --- | --- | --- |
| Technology Availability | Yes | |
| Youth (engaged, not engaged, description) | No | |
| Private sector (engaged, not engaget, description) | No | |
| SDGs | | |
Financing
Financial Costs (USD)
49,000,000$
| No. | Budget | Financed By | Funding Details | Year |
| --- | --- | --- | --- | --- |
Action Budget Implementation Location
This budgets above has been implemented at:
Sub-national Level