22.
Development of a climate change public investment program for the national/capital/ provincial levels
Ministry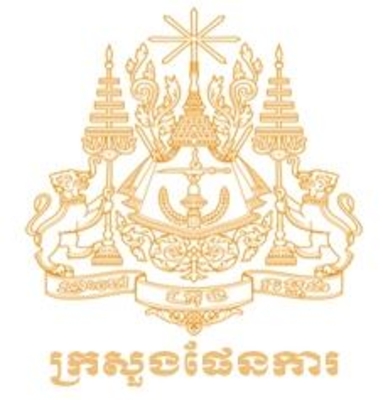 Ministry of Planning
Sector
Policy and planning
Action progress
Action Implementation Location
This action progress below has been implemented at:
Sub-national Level
Annual Data
Annual progress made recorded by the respective ministry.
Target 1 - 1/year: National/ Capital/ Provincial three-year rolling Public Investment Program, including the Climate Change-related Projects
Unit measured in Number
Target 2 -
Unit measured in
Target 3 - A online climate investment and funding information will be available to public by 2030 which include the trend of climate expenditure and potential funding information which will be updated every year.
Unit measured in Number
Additional information
| Action Details | Input | Description |
| --- | --- | --- |
| Technology Availability | Yes | The 3-year rolling public investment program database |
| Youth (engaged, not engaged, description) | No | |
| Private sector (engaged, not engaget, description) | No | |
| SDGs | | |
Financing
Financial Costs (USD)
0$
| No. | Budget | Financed By | Funding Details | Year |
| --- | --- | --- | --- | --- |
Action Budget Implementation Location
This budgets above has been implemented at:
Sub-national Level