43.
Develop and annually update national and subnational multi-hazard and climate risk assessments, including identification of most vulnerable communities.
Ministry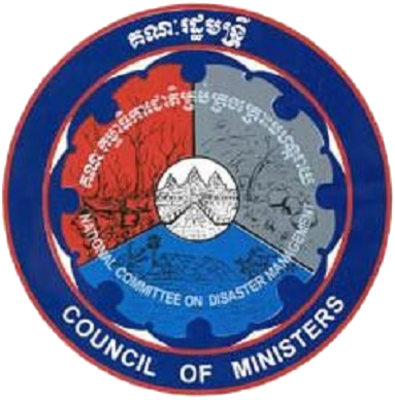 National Committee for Disaster management
Sector
Livelihoods, poverty and biodiversity
Action progress
Action Implementation Location
This action progress below has been implemented at:
Sub-national Level
Annual Data
Annual progress made recorded by the respective ministry.
Target 1 - provinces/cities based on the identified hazard
Unit measured in Number
Target 2 - CamDI (Cambodia Disaster Database) operational and regularly updated
Unit measured in percentage
Target 3 - national presentation on CamDI organized every year
Unit measured in percentage
Target 4 - national risk assessment/profile: updated the available risk assessment in Cambodia
Unit measured in percentage
Target 5 - spatial risk analysis / multi-hazard risk assessments an national and sub-national level, incorporating climate change scenarios
Unit measured in percentage
Target 6 - participants
Unit measured in percentage
Additional information
| Action Details | Input | Description |
| --- | --- | --- |
| Technology Availability | Yes | |
| Number of women/ % of women participation- participants | 0.0%/30.0% | |
| Number of women/ % of women participation- participants | 0.0%/30.0% | |
| Number of women/ % of women participation- participants | 0.0%/30.0% | |
| Youth (engaged, not engaged, description) | Yes | |
| Private sector (engaged, not engaget, description) | Yes | |
| SDGs | | |
Financing
Financial Costs (USD)
1,500,000$
| No. | Budget | Financed By | Funding Details | Year |
| --- | --- | --- | --- | --- |
Action Budget Implementation Location
This budgets above has been implemented at:
Sub-national Level