33.
Prepare modality of standardized green spaces for urban planning or new sub-cities to address vulnerability of urbanization.
Ministry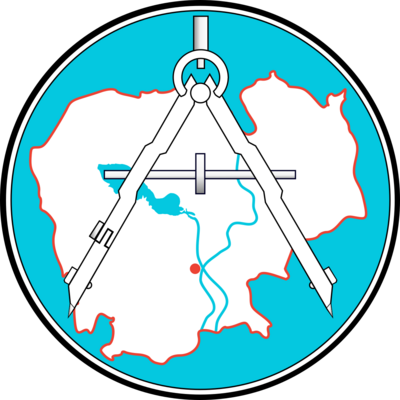 Ministry of Land Management, Urban Planning and Construction
Sector
Infrastructure - Land use planning
Action progress
Action Implementation Location
This action progress below has been implemented at:
Sub-national Level
Annual Data
Annual progress made recorded by the respective ministry.
Target 1 - Green Building Development toolkit is formulated. Green physical space is standardized for commercial purpose and other small city use
Unit measured in percentage
Target 2 - Small city development requests are permitted with fully use of all elements in toolkit
Unit measured in percentage
Target 3 - Small enlarged city is standardized with full physical and climate resilient norms addressed in tool toolkit.
Unit measured in percentage
Target 4 - consulted community members
Unit measured in percentage
Additional information
| Action Details | Input | Description |
| --- | --- | --- |
| Technology Availability | No | |
| Number of women/ % of women participation- consulted community members | 0.0%/30.0% | Target: 30% of consulted community members are women Restoration can be a crucial opportunity for women's economic empowerment. |
| Youth (engaged, not engaged, description) | Yes | Needs of youths will be reflected in the urban or sub-city planning process |
| Private sector (engaged, not engaget, description) | Yes | Private companies such as construction companies, gated communities, architect companies, engineers, etc. will be engaged to ensure climate change issues are reflected in their practices |
| SDGs | | |
Financing
Financial Costs (USD)
7,860,000$
| No. | Budget | Financed By | Funding Details | Year |
| --- | --- | --- | --- | --- |
Action Budget Implementation Location
This budgets above has been implemented at:
Sub-national Level