32.
Integrating climate change response measures to the policy of social land concession (SLC) and its procedures
Ministry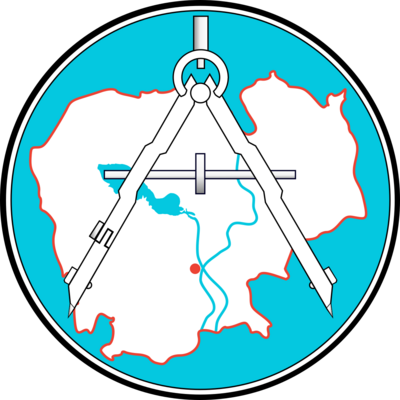 Ministry of Land Management, Urban Planning and Construction
Sector
Infrastructure - Land use planning
Action progress
Action Implementation Location
This action progress below has been implemented at:
Sub-national Level
Annual Data
Annual progress made recorded by the respective ministry.
Target 1 - the sub-decree 19 and other related legal documents of SLC with CC measures
Unit measured in percentage
Target 2 - SLC areas with climate change measures
Unit measured in Number
Target 3 - housings and other infrastructures in SLC are fully climate-proofed.
Unit measured in percentage
Target 4 - land recipients are well aware of climate change through capacity buildings
Unit measured in percentage
Target 5 - restoration jobs
Unit measured in percentage
Target 6 - Stakeholder consultation
Unit measured in percentage
Additional information
| Action Details | Input | Description |
| --- | --- | --- |
| Technology Availability | No | |
| Number of women/ % of women participation- restoration jobs | 0.0%/32.0% | Restoration can be a crucial opportunity for women's economic empowerment. 32% of restoration jobs go to women in the community Identification and selection process of SLC policies and procedure will include women beneficiaries |
| Number of women/ % of women participation- Stakeholder consultation | 0.0%/50.0% | Target: 30-50% of stakeholders consulted are women |
| Youth (engaged, not engaged, description) | Yes | Youth will be targeted in the consultation process of the SLC to endure they are well informed, and their needs are address in the planning and implementation of the SLC |
| Private sector (engaged, not engaget, description) | Yes | Private sector will be engaged at the implementation stage to market activities (for instance, to buy agriculture products from the communities) |
| SDGs | | |
Financing
Financial Costs (USD)
1,860,000$
| No. | Budget | Financed By | Funding Details | Year |
| --- | --- | --- | --- | --- |
Action Budget Implementation Location
This budgets above has been implemented at:
Sub-national Level