30.
Implement climate change and disaster resilient construction and infrastructure standards including for public sector and community-focused buildings covering public health, education, WASH etc.
Ministry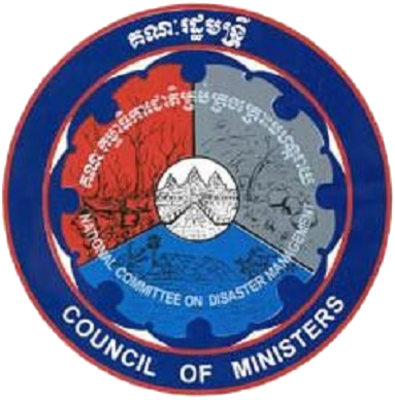 National Committee for Disaster management
Sector
Infrastructure - Buildings
Action progress
Action Implementation Location
This action progress below has been implemented at:
Sub-national Level
Annual Data
Annual progress made recorded by the respective ministry.
Target 1 -
Unit measured in
Target 2 -
Unit measured in
Target 3 -
Unit measured in
Additional information
| Action Details | Input | Description |
| --- | --- | --- |
| Technology Availability | Yes | - Existing know-how and policies to reduce global buildings sector energy use by 2050. - Key Findings from the Intergovernmental Panel on Climate Change Fifth Assessment Report – Climate Change Implication for Buildings. http://bpie.eu/wp-content/uploads/2015/10/Template_AR5_-_Buildings_v10_-_Web_Pages.pdf |
| Youth (engaged, not engaged, description) | Yes | Youth would be an employee, workers |
| Private sector (engaged, not engaget, description) | Yes | Private sector would engage in process by learning from standard and apply these gained knowledge to their project |
| SDGs | | |
Financing
Financial Costs (USD)
400,000$
| No. | Budget | Financed By | Funding Details | Year |
| --- | --- | --- | --- | --- |
Action Budget Implementation Location
This budgets above has been implemented at:
Sub-national Level