18.
Protection, risk mitigation, and resilience building from marine pollution particularly caused by activities on land including marine pollution from waste and aquaculture activities.
Ministry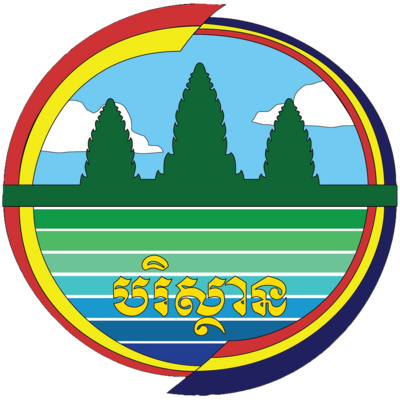 Ministry of Environment
Action progress
Action Implementation Location
This action progress below has been implemented at:
Sub-national Level
Annual Data
Annual progress made recorded by the respective ministry.
Target 1 - of coastal pollution reduction through marine conservation activities
Unit measured in percentage
Target 2 - of coastal pollution reduction through solid waste management of the 4 coastal cities and provinces
Unit measured in percentage
Target 3 - of coastal pollution reduction through waste water management of the 4 coastal cities and provinces
Unit measured in percentage
Additional information
| Action Details | Input | Description |
| --- | --- | --- |
| Technology Availability | No | |
| Youth (engaged, not engaged, description) | No | |
| Private sector (engaged, not engaget, description) | No | |
| SDGs | | |
Financing
Financial Costs (USD)
2,000,000$
| No. | Budget | Financed By | Funding Details | Year |
| --- | --- | --- | --- | --- |
Action Budget Implementation Location
This budgets above has been implemented at:
Sub-national Level