National and International Consultant Recruitment
International Consultant for Climate Project Development Specialist (IC2) and National Consultant for Thematic Specialist (NC4) Recruitment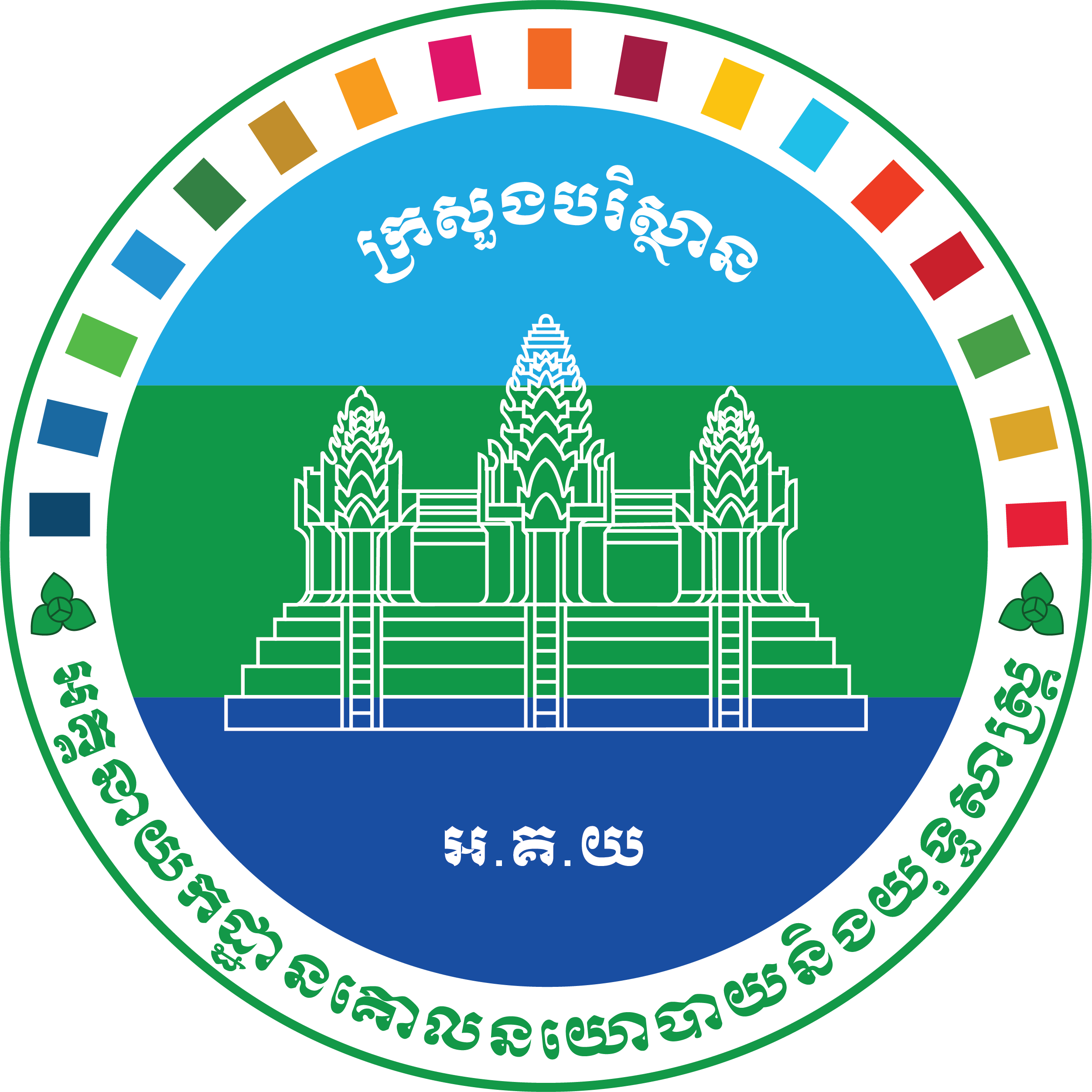 Department of Climate Change/General Directorate of Policy and Strategy
The project "Resilient Recovery Rapid Readiness Support in Cambodia" is a one-year project funded by the Green Climate Fund (GCF) to be implemented by the Department of Climate Change (DCC) of the General Directorate of Policy and Strategy. The project's main objective is "to address the direct and indirect effects on Cambodia's ability to implement the national climate change and green growth strategies and plans for climate resilient recovery due to COVID-19 Pandemic".
The Project is seeking for qualified candidates for the following positions:
International Consultant for Climate Project Development Specialist (IC2)

National Consultant for Thematic Specialist (NC4)
Please visit contact the Department of Climate Change for detailed ToRs.
Interested candidates should send curriculum vitae with a cover letter to the following address:
Department of Climate Change, the General Directorate of Policy Strategy/ Ministry of Environment.

Techno Heritage Building, plot No.503, Blvd (St. 3), Khan Chamkamon, Phnom Penh, Cambodia

Tel/Fax: (855-) 10 586 228

E-mail : botdavin77@gmail.com
Closing date:  31 March 2023